Sittingbourne Live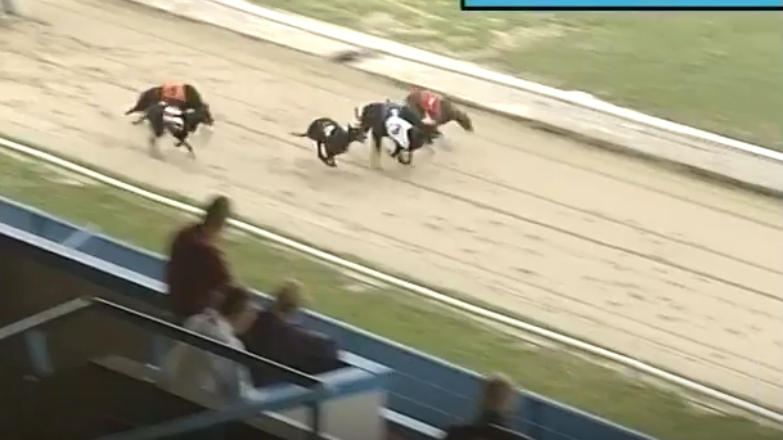 Central Park racetrack, also known as Sittingbourne on some racecards is a stadium in Kent that hosts the Silver Salvar and Kent Derby. The Derby is a 480m race that is one of the highlights of the latter part of the year, running alongside the grand national as a televised event.
Sittingbourne is a 443m track, built in 1990 and now features a capacity of 6,000, making it one of the biggest dog racing tracks in the whole UK. The National, Derby, Springbok and Silver Salver are the most notable of races to feature at Central Park.

Click here to find out how to watch Greyhounds live online at home on pc, smartphone, mobile or tablet!
Race Times:
Monday - Thursday at 11:01, Friday Nights at 18:31. On average, there is 12 races per meeting
Last race on Monday to Thursday is 13.49 and Friday Night, it is 21.19.