Crayford Live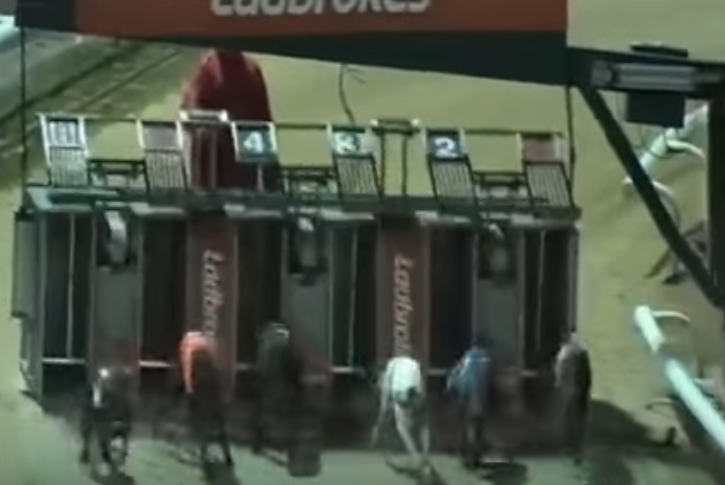 This 334 meter racetrack in the South East of England features some of greyhound racing's best annual races including the Kent St Leger, Golden Jacket and Flying Four. Refurbished heavily in the 1980s and now looked after by Ladbrokes, Crayford is a high end dog racing stadium with fantastic in-house facilities for dog racing fans.
The stadium currently holds 1,200 people and features fantastic parking for up to 800 cars and vehicles in front of the building.

Click here to find out how to watch Greyhounds live online at home on pc, smartphone, mobile or tablet!
Evening Racing

Tuesday Nights
Doors open 5:30pm
Racing begins at 6:33pm*
Saturday Nights
Doors open 6:15pm
Racing begins at 7:27pm

Matinee Racing
Tuesday Mornings
Doors open at 10:00am - Racing begins at 11:01am*
Thursday Afternoons
Doors open at 1:00pm - Racing begins at 2:06pm*
Friday Mornings 
Doors open at 10:00am - Racing begins at 10:36am*
Saturday Mornings 
Doors open at 10:00am - Racing begins at 10:36am*