Meadow Court Live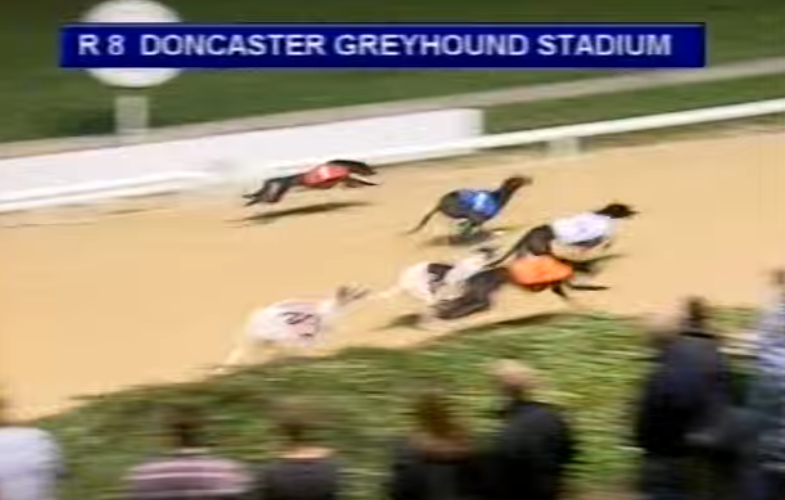 Meadow Court Stadium in Doncaster has a capacity of 1,500 with parking for 500 cars, making it a top racetrack to attend in the English dog racing circuit. The 483m track features distances raced at 275, 483, 661 and 705m.
The racetrack near Stainforth had it's first race in 1941 and is home to the Doncaster St Leger race (much like it's horse racing counterpart).

Click here to find out how to watch Greyhounds live online at home on pc, smartphone, mobile or tablet!
Race Days
Monday: 6:27pm - 9:26pm
Wednesday: 6:27pm - 9:26pm
Saturday: 2:03pm - 6:12pm
Sunday: 11:01am - 1:49pm