Harlow Live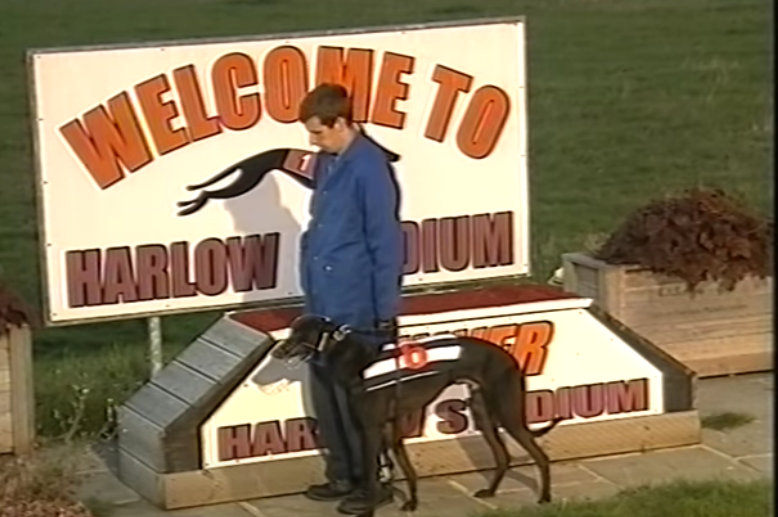 In the heart of Essex in Pinnacles Industrial Estate you will find Harlow Racetrack, home to some top dog races throughout the year and with a capacity of 1,500. The 354m track is host to many great weekly races but also features darts, wrestling and boxing events within the stadium, with great facilities for attendees covering a wide variety of sports.
Harlow, alongside Romford is one of the key racetracks in Essex in the East End of London.

Click here to find out how to watch Greyhounds live online at home on pc, smartphone, mobile or tablet!
Racing Schedule


Every Monday - First Race 6.37 Pm
Every Wednesday - First Race 6.37 Pm
Every Friday - First Race 10.29 Am
Every Sunday - First Race 11.09 Am