Henlow Live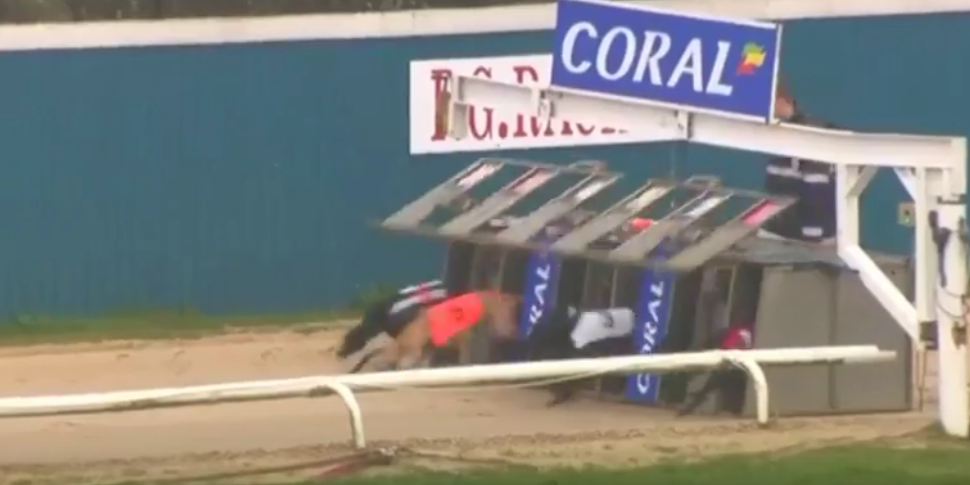 Built in the 1920s, Henlow racetrack holds up to 1,000 capacity with parking facilities for around 400 cars and vehicles. The 412m track features races such as the Carlsberg Tetley Challenge and the Stondon St Leger with many televised events taking place here.
In the 1970s, Henlow began running under NGRC rules and continues to use the outside swaffham hare along its 412m track.

Click here to find out how to watch Greyhounds live online at home on pc, smartphone, mobile or tablet!
Racing Every Monday Morning
Gates Open 10.00am | Racing From 11.09am
Racing Every Tuesday Evening
Gates Open 5.30pm | Racing From 6.30pm
Racing Every Thursday Morning
Gates Open 10.00am | Racing From 11.09am
Racing Every Saturday Afternoon
Gates Open 1.45pm | Racing From 2.48pm
Racing Every Sunday Afternoon
Gates Open 1.00pm | Racing From 2.00pm