Monmore Green Live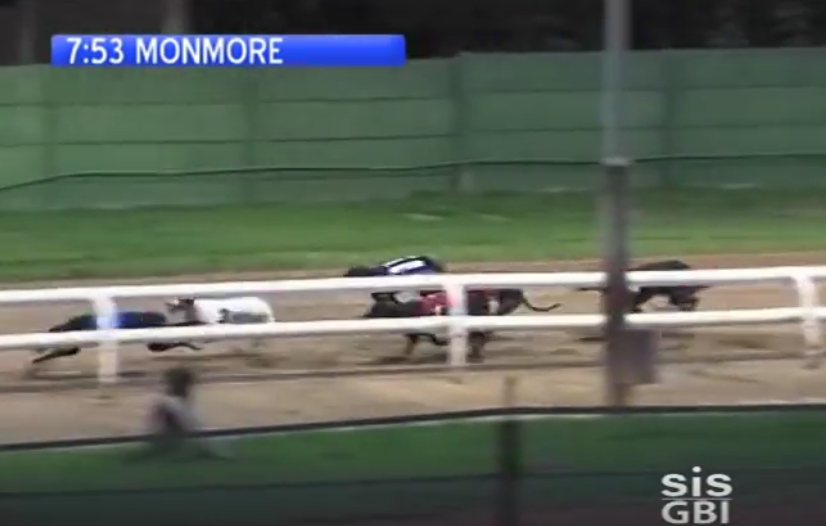 Home to the Summer Classic, Gold Cup and Puppy Derby, Wolverhampton Stadium at Monmore Green is the home of both Greyhound and Speedway racing and the home ground of Parry's International Wolves. The races here vary from 264m to 835m in length with a stadium capacity of 1,150 and parking for up to 400 cars and vehicles. The stadium is currently owned and sponsored by Ladbrokes.

Click here to find out how to watch Greyhounds live online at home on pc, smartphone, mobile or tablet!
Race Nights:
On a Thursday and Saturday evening.
Start Times:
Thursday - 6.37pm (approx)
Saturday - 6.37pm (approx)
Afternoon Racing (Free Admission)
Monday afternoon - First race 2.06pm
Tuesday afternoon - First race 2.06pm
Wednesday afternoon - First race 2.06pm 
Friday afternoon - First race 2.06pm