Newcastle Live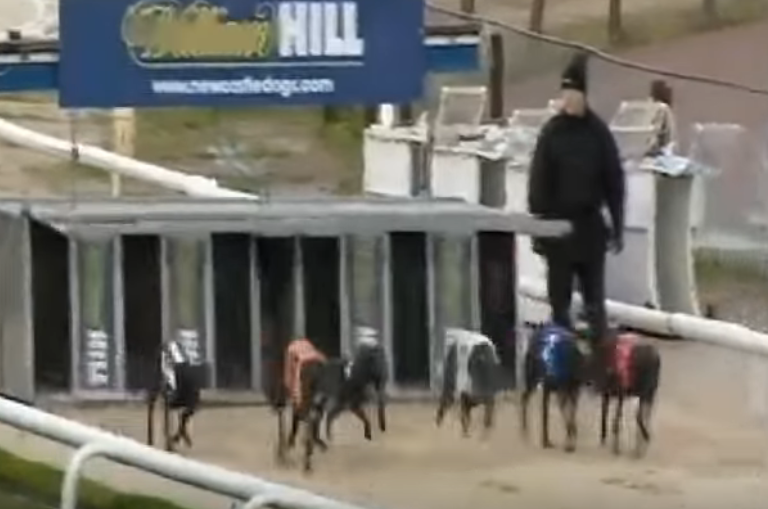 This 1300 capacity venue in Newcastle is home to the All England Cup and it's 415m racetrack features some fine races every month of the year. Races at Newcastle Stadium are from 290, 480, 500, 640, 706 and 898m in length using the Outside Swaffham.
William Hill previously owned the track and re branded the stadium in 2007. Previously known as Brough Park, investment and upgrading to the stadium have brought many top televised races to Newcastle over the past decade. In May 2017, ARC acquired both Newcastle and Sunderland stadiums and subsequently, featured the Laurels race in 2017.

Click here to find out how to watch Greyhounds live online at home on pc, smartphone, mobile or tablet!
Race Times:

Wednesday (B.A.G.S)
First Race: 11:11am

Thursday
First Race: 18:38pm

Friday
First Race: 2:08pm

Saturday Am (B.A.G.S)
First Race: 10:24pm
Saturday Pm
First Race: 19:39pm