Owlerton Live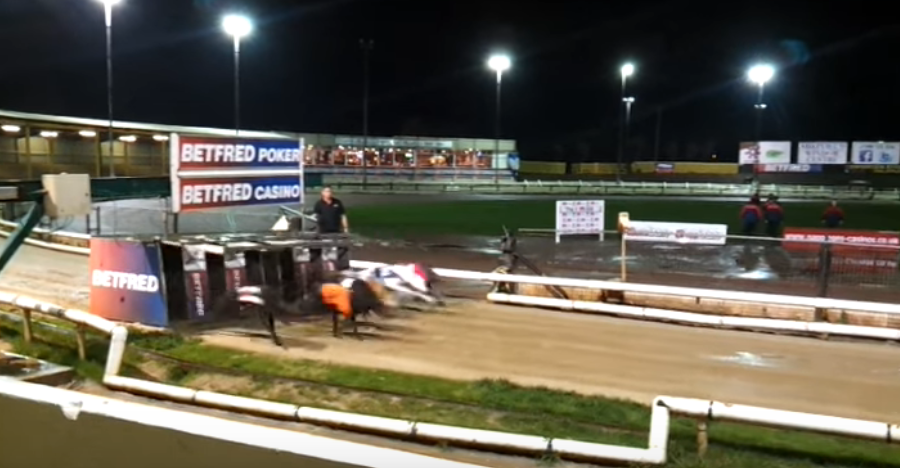 One of the UK's biggest racetracks is Owlerton Stadium, also known as the Sheffield Sports Stadium. Used for both Speedway (Sheffield Tigers) and greyhounds, the 425m long circuit features distances of 280, 362, 480, 500, 660, 720, 800, 915 and 934m using the outside swaffham hare.
At Owlerton, you'll find the Steel City Cup, Queen Mother Cup and Nigel Troth Yorkshire Oaks amongst it's top races.

Click here to find out how to watch Greyhounds live online at home on pc, smartphone, mobile or tablet!
Race Times:
Monday - First race 2.08pm, last race 6.11pm
Tuesday - First race 6:22pm, last race 9.50pm
Thursday - First race 2.08pm last race 6.11pm
Friday - First race 7.30pm, last race 10.30pm
Saturday - First Race 6.07pm, last race 10.30pm