Peterborough Live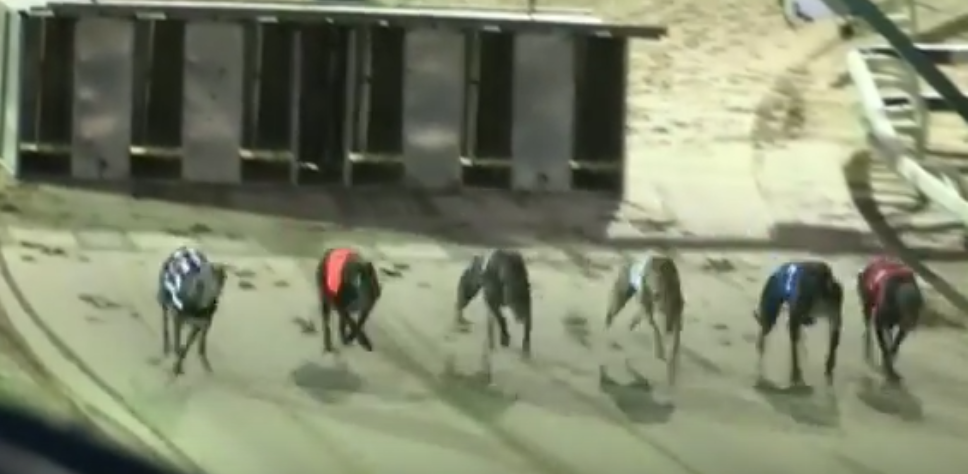 With a capacity of 1,500, Peterborough Stadium is a top racetrack that has seen recent upgrades to it's grandstand and facilities. With a fantastic new floodlight system in place, Peterborough as played host to some of the year's best races including the Peterborough Marathon, Bass Brewers Cesarewitch, Fengate Collar and Wafcol Puppy Derby.
The Stadium opened in 1930 and after severe fire damage in 1999, repairs and refurbishments have made it a top stadium in England.

Click here to find out how to watch Greyhounds live online at home on pc, smartphone, mobile or tablet!
Race times:
Wednesdays: Open from 6pm, First Race at 6.22pm
Fridays: Open from 6.30pm, First Race at 7.30pm
Saturdays: Open from  6pm, First Race at 7.30pm