Yarmouth Live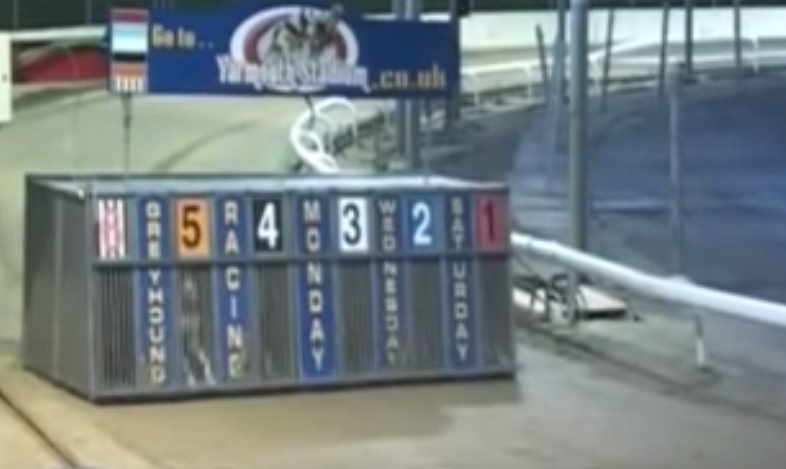 Great Yarmouth dog racing stadium has a capacity of 5,800 making it one of the biggest English dog racing tracks. Also on-site is parking facilities for 1,000 vehicles. The racetrack itself is 382m in length and features distances of 277, 462, 659 and 843 metres.
Some of the top races that take place at Yarmouth are The East Anglian Derby, Pepsi Sprint and Derby Purse.

Click here to find out how to watch Greyhounds live online at home on pc, smartphone, mobile or tablet!
Race times:
Greyhound Racing is on every Monday and Thursday, with the first race at 6.30pm and doors open at 6pm, along with Saturday evenings at 7.30pm (doors open at 6.30pm).